Happy International Women's Day! Wooo hoo!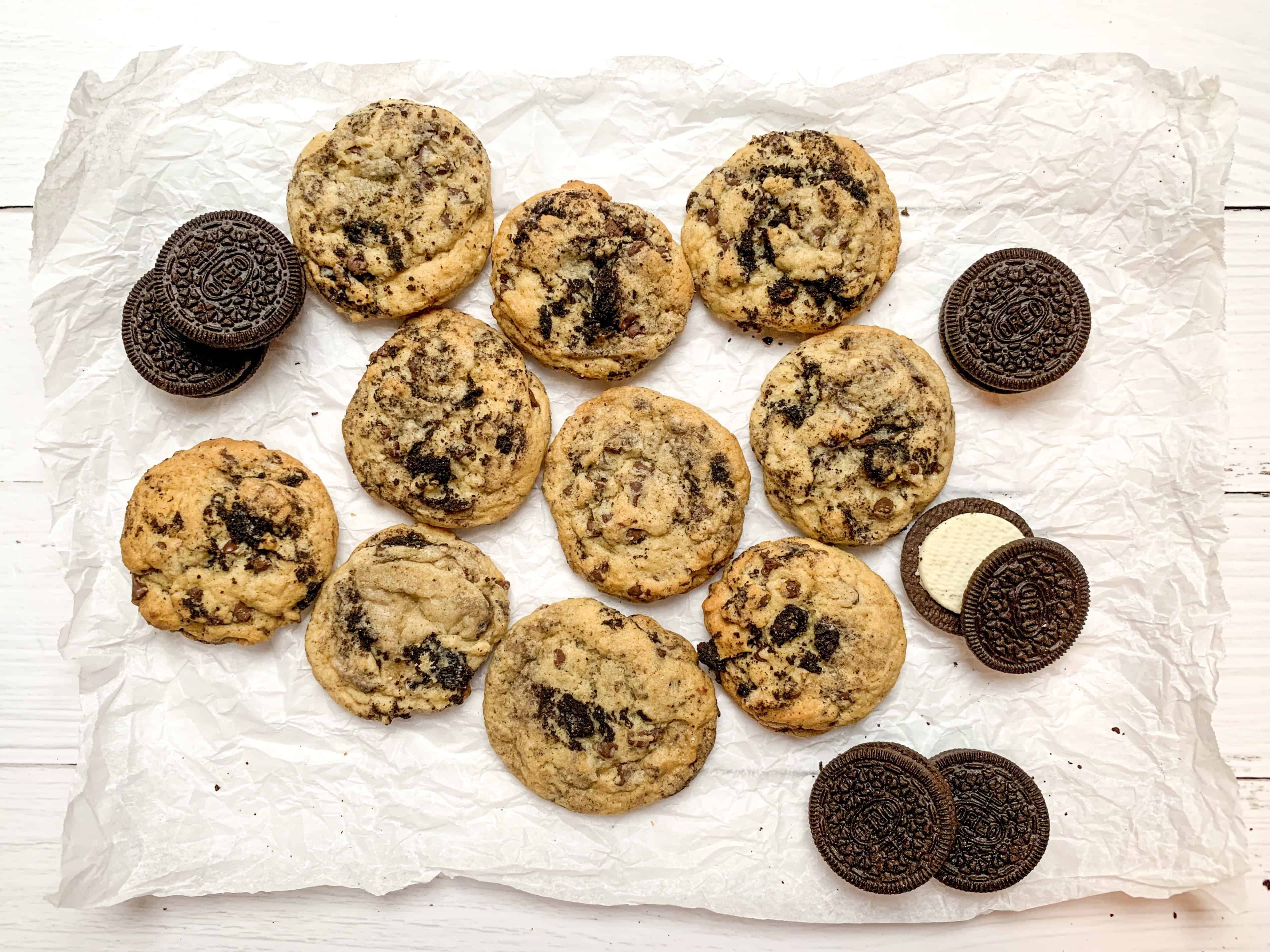 On International Women's Day, I thought I'd pull out a few facts related to mothers, who are the life source (literally and figuratively) of our society. There are so many issues expectant mothers face and we haven't made much progress on them...yet. Here are some of the issues I'm passionate about:
Rising cost of maternal care.

After reading so much about the skyrocketing cost of care for expectant mothers, I looked up how much it cost to birth Bri in Washington, DC. This is *just* for the 36 hours we spent in the hospital for an uncomplicated vaginal delivery, mind you. This doesn't include any prenatal visits, check-ups, sonograms, specialists, or any postnatal care required. Imagine if you have no (or subpar) insurance and/or had a complicated birth:

$1,090.00 billed for anesthesia

$16,419.77 billed from Sibley hospital

$6,370.00 billed for the OBGYN

$444.00 billed for the pediatrician to visit Bri
$24,313.77 TOTAL
High maternal mortality rates: American women are more likely to die in or right after childbirth from complications than any other resource-rich country. The number has nearly doubled in the last two decades, and nearly 60% of these complications can be prevented. 50% of all mothers in the U.S. give birth on Medicaid, which only covers mothers 2 months postpartum. A lot of pregnancy and birth related complications show up weeks and months after giving birth. We have no systematic, sustained care for mothers after birth.
Deep racial disparities in outcomes:

Black women are TWO to SIX times more likely to die from childbirth complications than white women. This maternal mortality rate persists even after controlling for socioeconomic status.

Unpaid maternity leave:

The only federal law guaranteeing maternity leave is unpaid. The United States is the only country in the developed world that doesn't force companies to provide some kind of paid leave for new mothers. And we know what happens when we leave the decision to employers: more than 40% choose not to offer any kind of paid leave.
Whatever the financial price tag, there's a much larger social price tag that comes when we don't allow mothers to get what they need to thrive. Our communities are damaged and we're all affected.
I'm looking for ways to get involved with maternal health in our country and around the world. One of the organizations I've admired is Every Mother Counts. I hope to do some more research on this organization and see how I can make a difference.
Are you passionate about maternal health, too? Want to join forces? Let me know!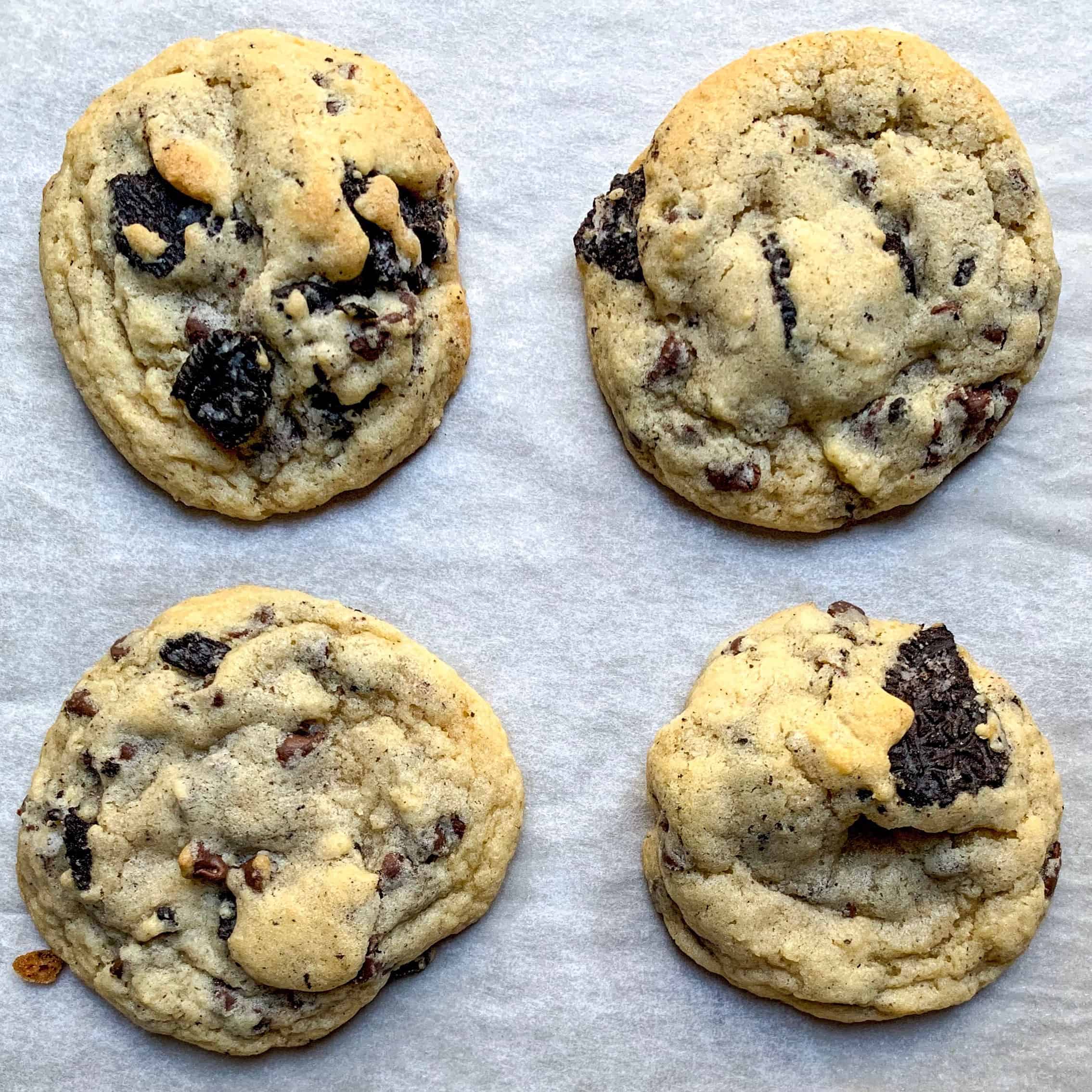 These Oreo chocolate chip cookies have absolutely nothing to do with International Women's Day nor maternal health. They're just so freakin' delicious and just so happen to be our dessert of choice this week. We had some extra Oreos lying around from Beyond the Butter's Oreo buttercream frosting I had made for company a couple of weeks ago, and it was really bothering me that they were still sitting on the counter. I even contemplated throwing them away because I was sick of looking at them. I'm so glad I didn't.
I also prefer using mini chocolate chips rather than your standard size. Not only are they they cutest things in the world, but they allow the Oreos to be the star of the show without losing any of the chocolatey, melty good stuff.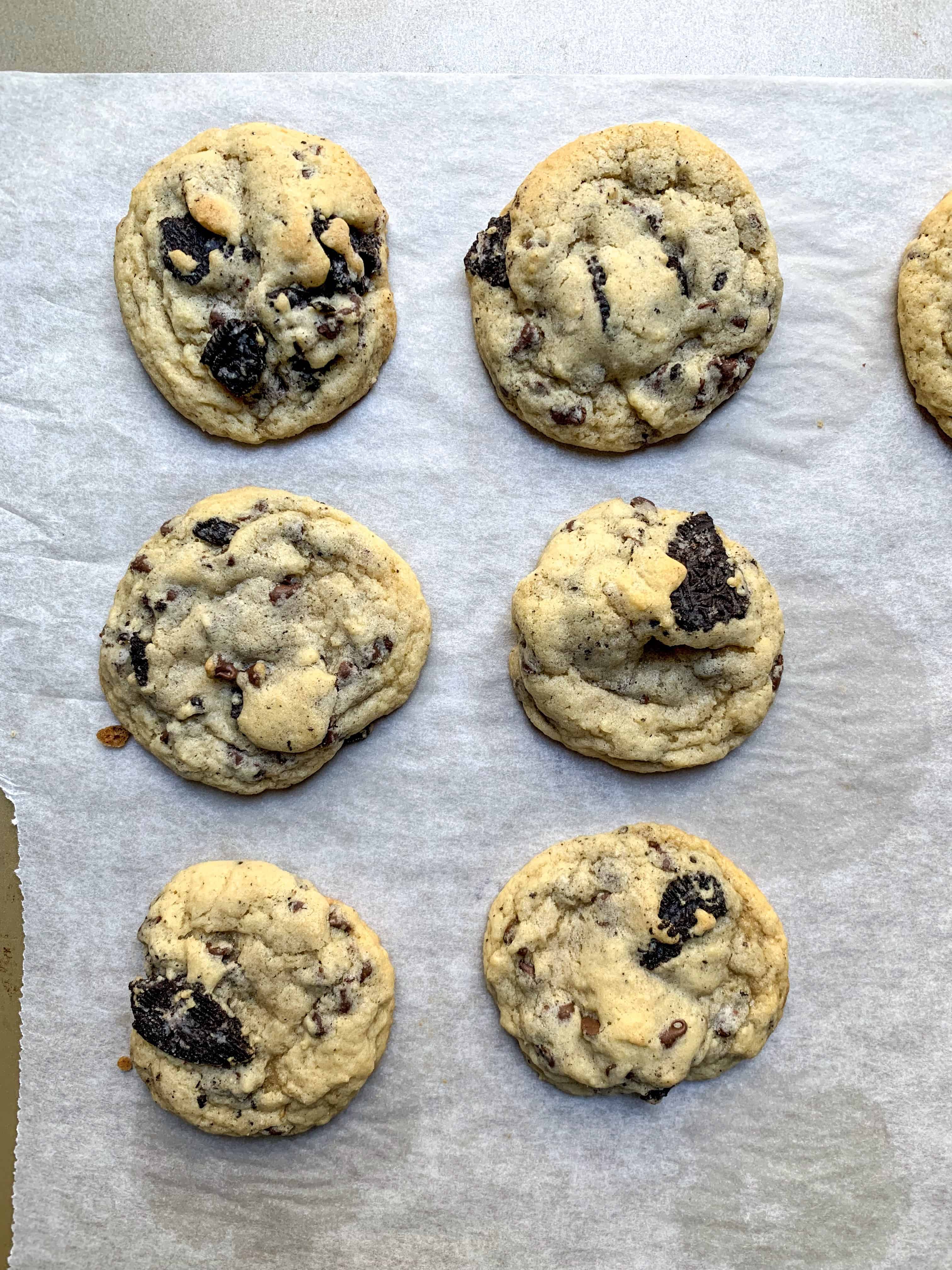 A special shout out to ALL women out there, especially those who give life or support those who give life. You all are amazing.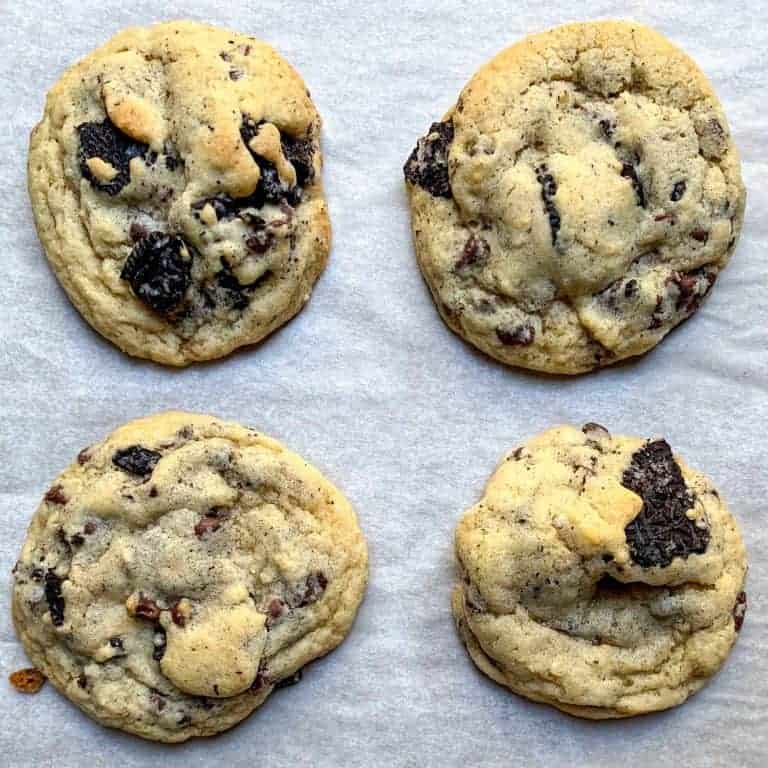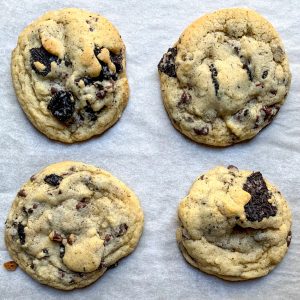 Ingredients
2 ½

cups

flour

½

teaspoon

baking powder

1

teaspoon

baking soda

1

teaspoon

salt

1 ½

sticks unsalted butter

softened to room temperature

¼

cup

packed dark brown sugar

¾

cup

granulated sugar

2

eggs

lightly beaten

1

teaspoon

vanilla extract

1

cup

crushed Oreos

approximately 12-14 cookies

1

cup

mini milk chocolate chips
Instructions
Preheat oven to 350 degrees Fahrenheit.  Line a cookie sheet with parchment paper.

In a medium bowl, whisk flour, baking soda, baking powder, and salt.  Set aside.

In a stand mixer with paddle attachment, beat butter, sugar, and brown sugar on medium until light and fluffy, about 2-3 minutes.  Beat in eggs one at a time.  Add vanilla.

Slowly mix dry ingredients until just incorporated. Stir in crushed Oreos until incorporated, then mini chocolate chips.Roll dough into 1 ½" balls with a cookie scoop or your hands.

Place 2 inches apart on a cookie sheet.  Bake 7-9 minutes until light brown.
Notes
Store in an airtight container.  They'll be delicious 3-4 days later. 
Be sure to store in an airtight container so they'll stay fresh for several days!
xox