Who doesn't love fish tacos? Loaded with fresh, whole ingredients, these flaky white fish tacos are topped with a Caribbean-like mango and pineapple salsa, then topped with a creamy avocado and lime crema. Hello, summertime!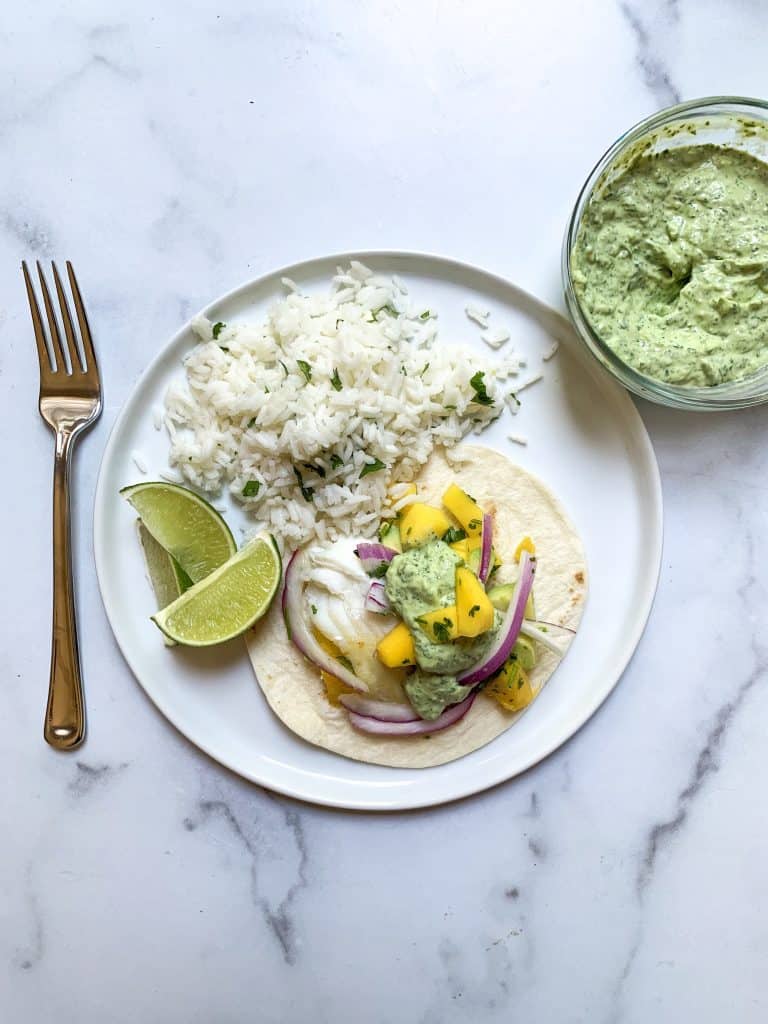 Potty-training is no joke.
Note: skip this section if you just want food. I swear I usually don't talk about poop and food together...very often.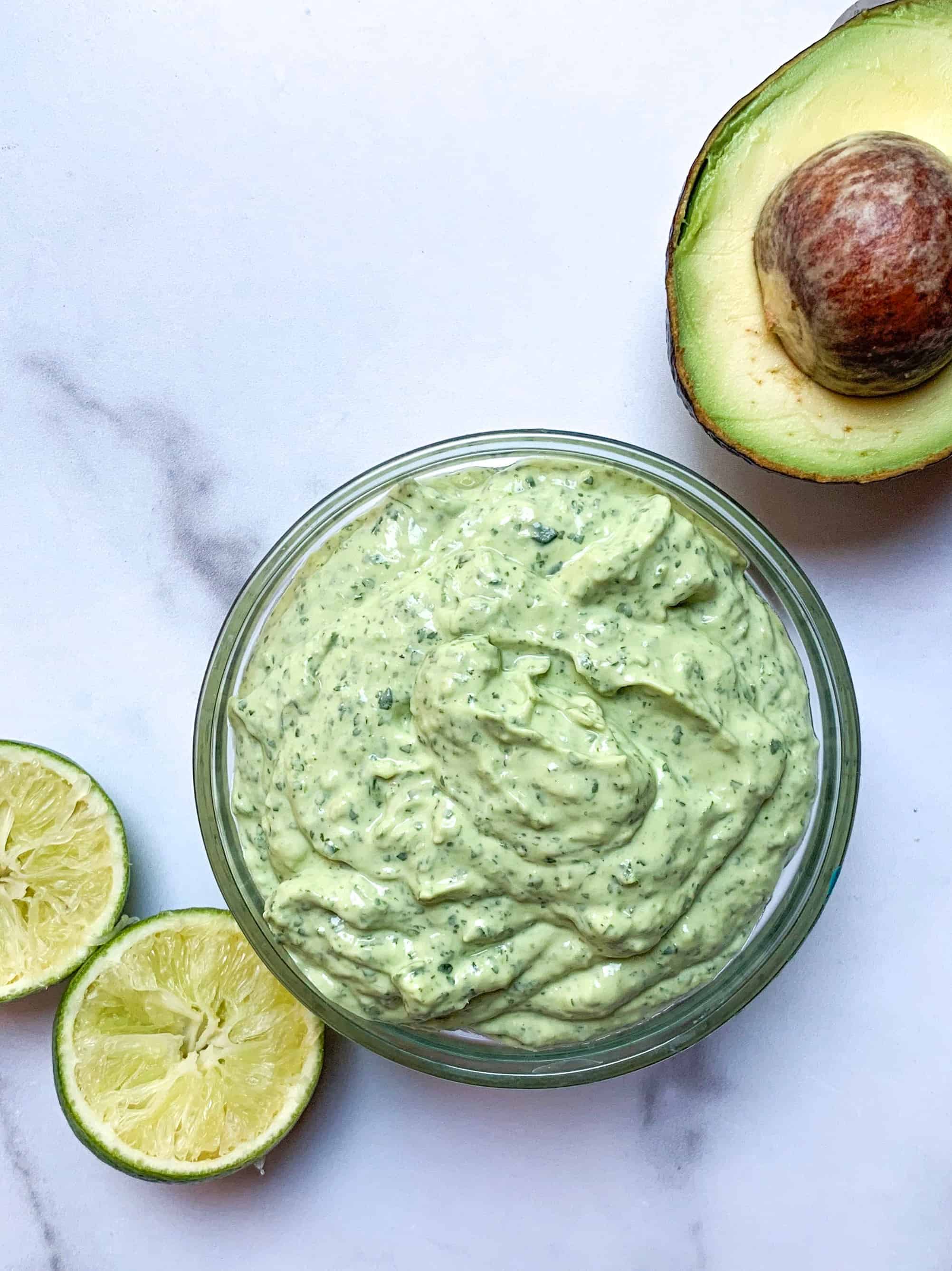 When you tell other parents you're going to potty-train over the weekend, you hear the same thing: "Yay! You don't have to buy any more diapers! Think of how much you'll save! Life's about to get so much easier." While I know this is true eventually, it's such a pain in the ass. There's the constant reminders you forget to give, which inevitably result in accidents everywhere. Instead of diapers, you spend your money on cheap underwear from Amazon so it can go directly in the trash (just me?). Then there's the time investment. I don't know if this is a universal thing with kids, but both of mine have required you sit with them while going #2 initially. With all that being said though, it was time to just bite the bullet. For nearly 9 months, I've actively discouraged Bri from going on the potty. Not today, Satan, I thought. Bad parenting? Eh. Maybe...but I'm not concerned. I once had visions of Connor rolling into his freshmen dorm check-in carrying his rock 'n play, and that looks like it won't happen, so hopefully Bri won't need me to wipe her butt when she leaves the homestead.
And hopefully this'll be the last time talking about potty-training on a food blog. I know it's not a great combination, but it's real life. And what's on my mind at the moment, which by now you know that's how this blog works.
Ah, yes. This is a food blog. How to make fish tacos.
Let's chat about these fish tacos. They are our go-to fish taco recipe. I love this recipe because it has a little bit of a Caribbean feel with the fruit-based salsa (Calgon, take me away!). Here, I splurged and went with more expensive halibut, but usually I use cod, turbot, or red snapper. Whatever's fairly cheap and looks good.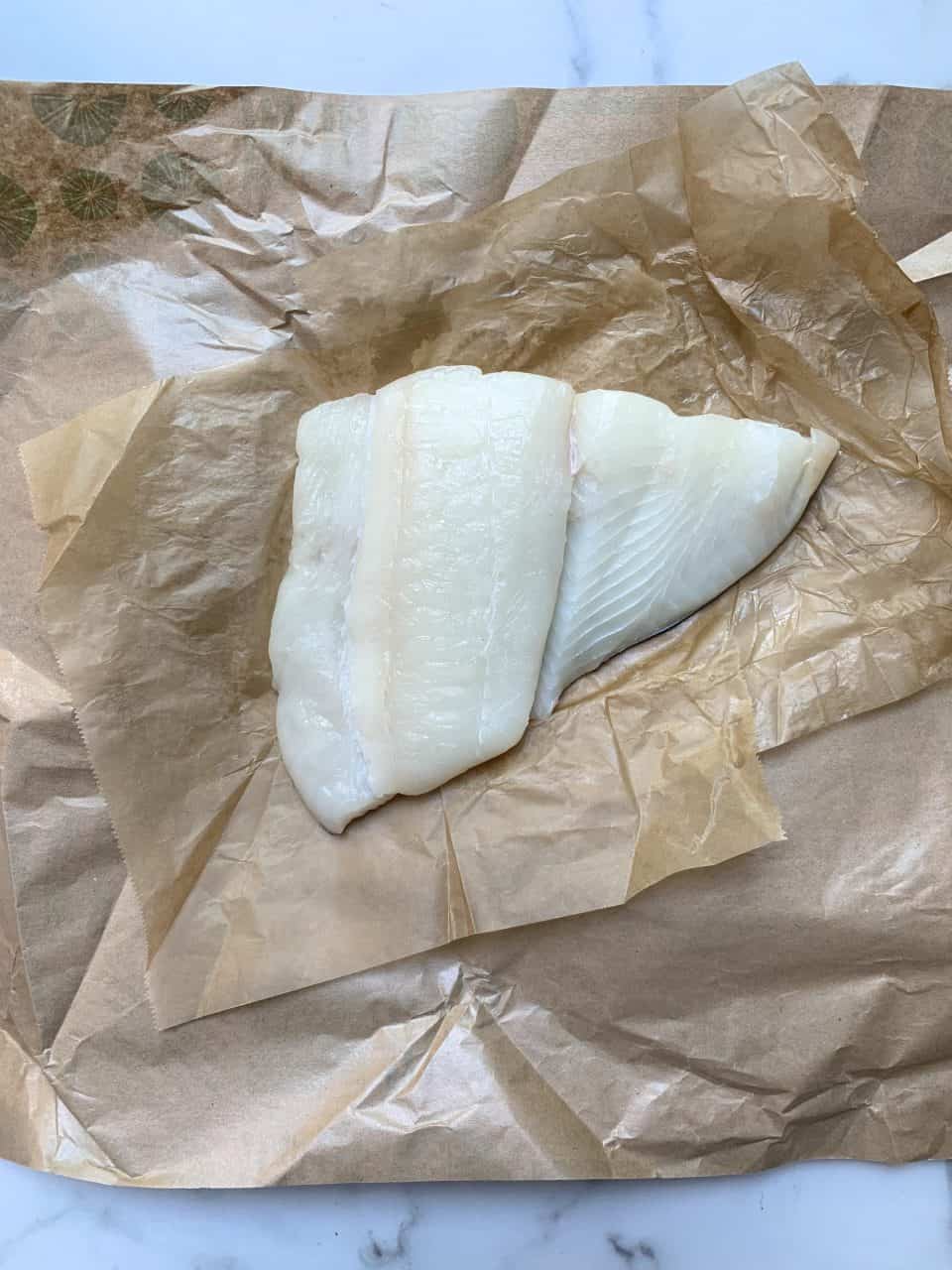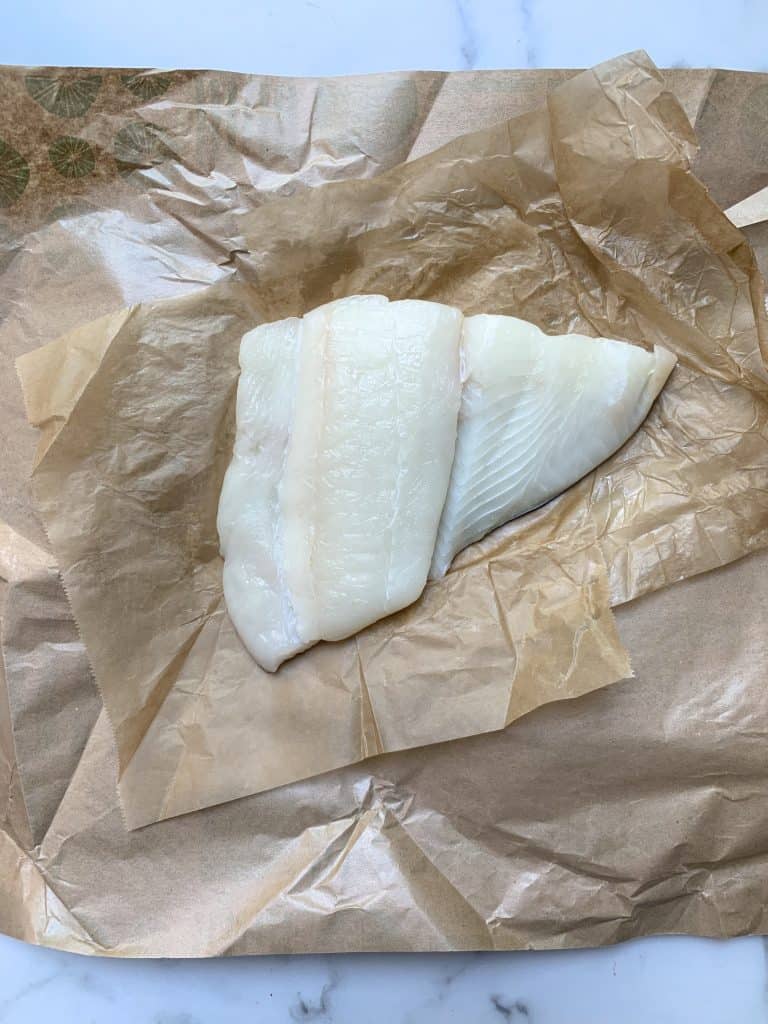 Don't forget the avocado crema either. I mean c'mon -- look at it! It uses only a few ingredients to make a killer sauce...a serious notch above using plain ole sour cream.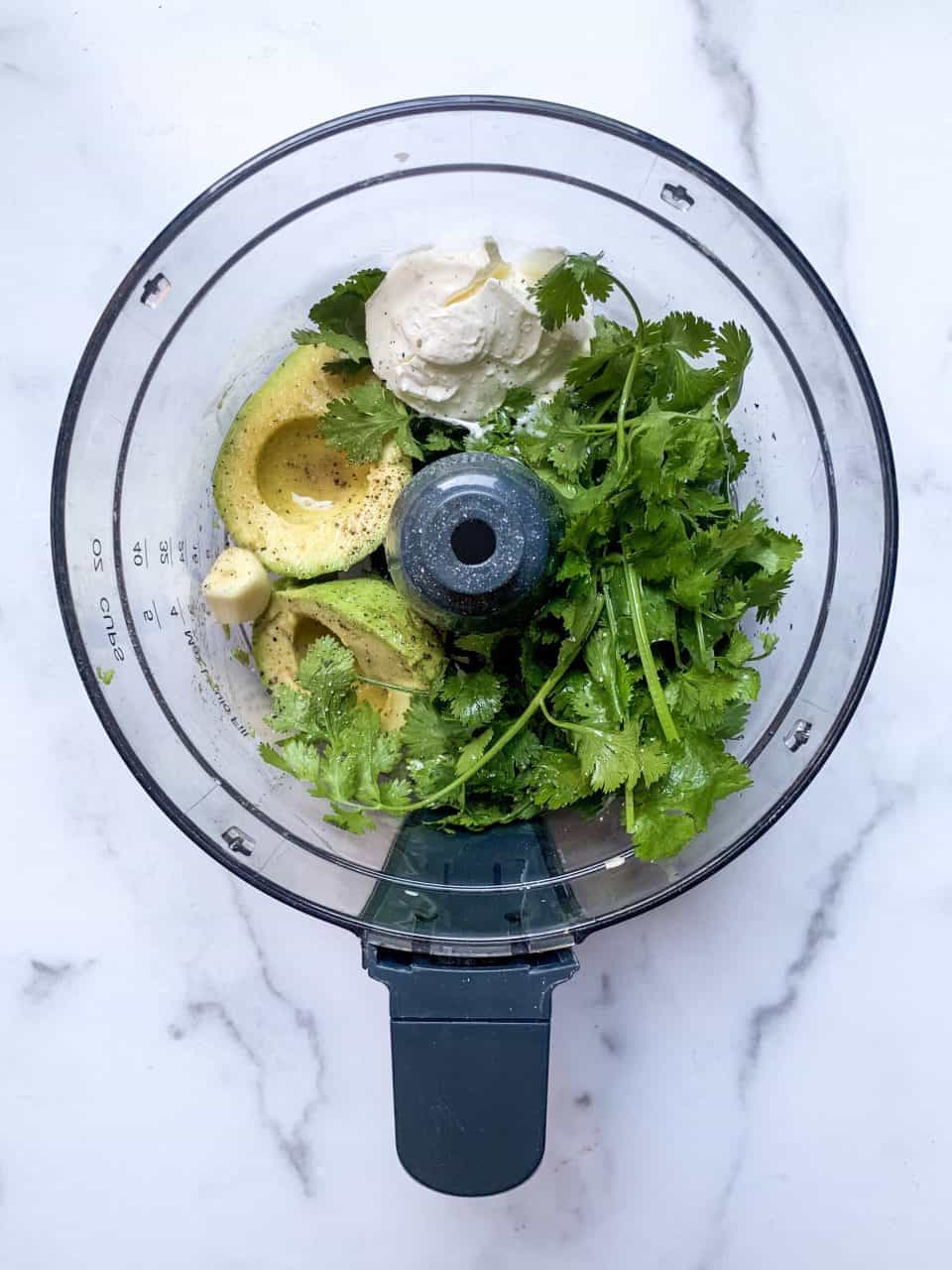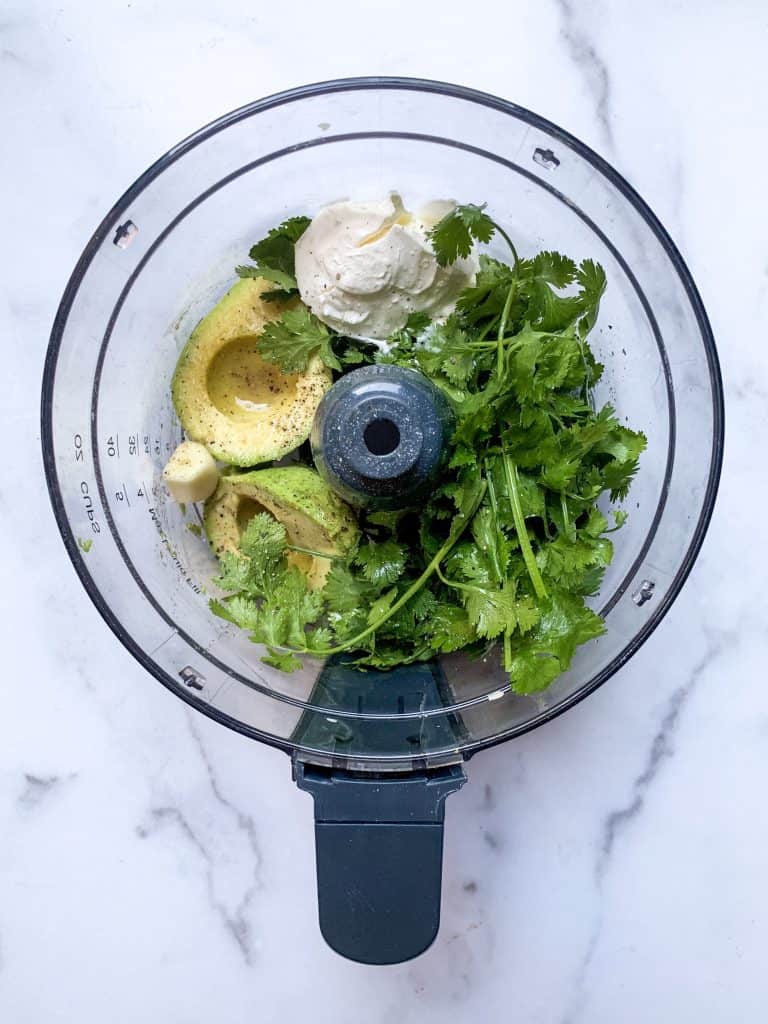 This avocado and lime crema is so easy to whip up. Just put all of the ingredients into a food processor, hit "High," and you're done in 10 seconds flat. We will sometimes sub the sour cream for Greek yogurt...and it's just as smooth, creamy and delicious as it is with sour cream.
You can just eat these fish tacos by themselves and call it a meal (which I think is perfectly acceptable) or serve with some cilantro lime rice (think: Chipotle) by making rice then adding lime juice, salt, and cilantro while it's piping hot.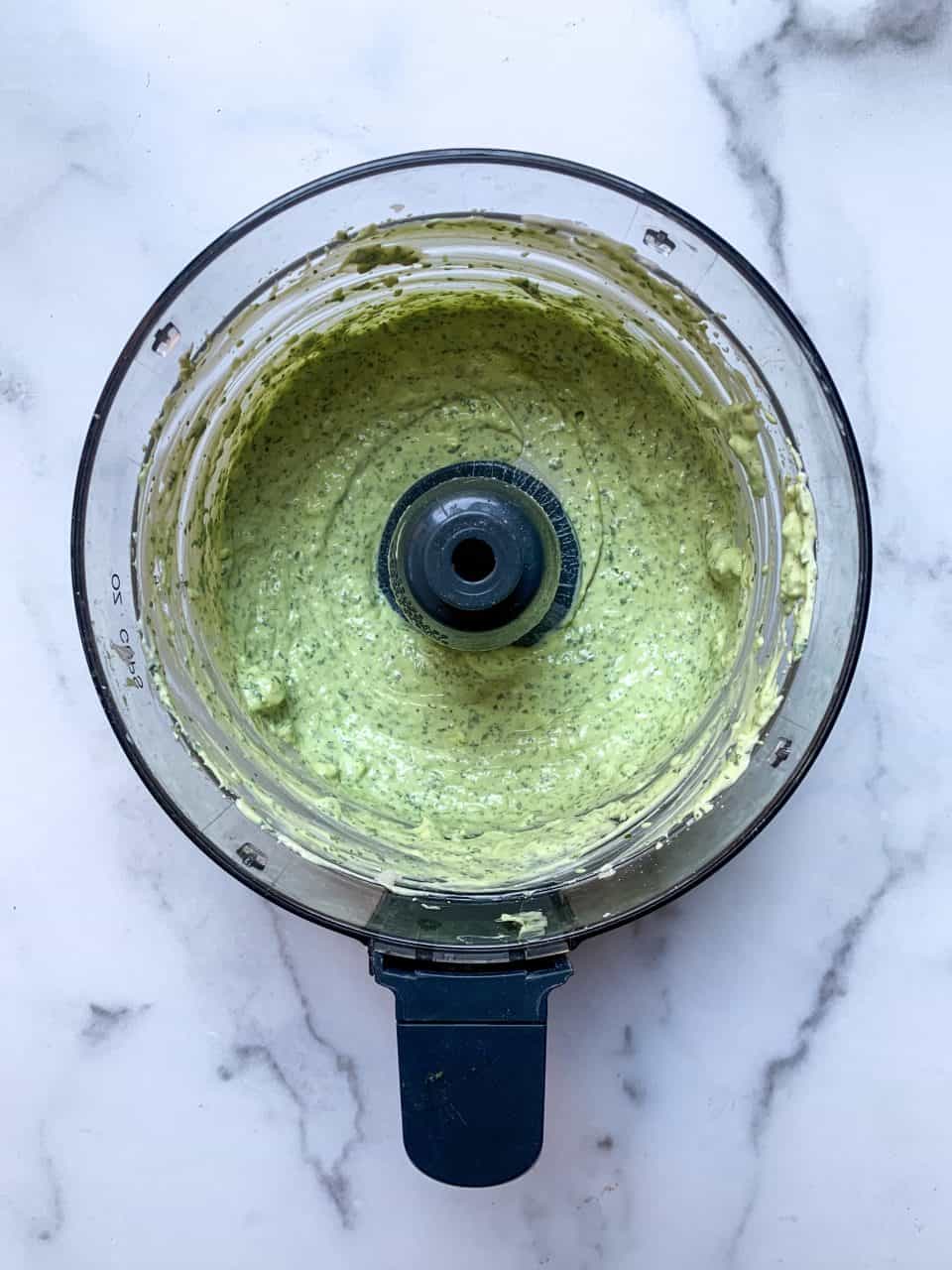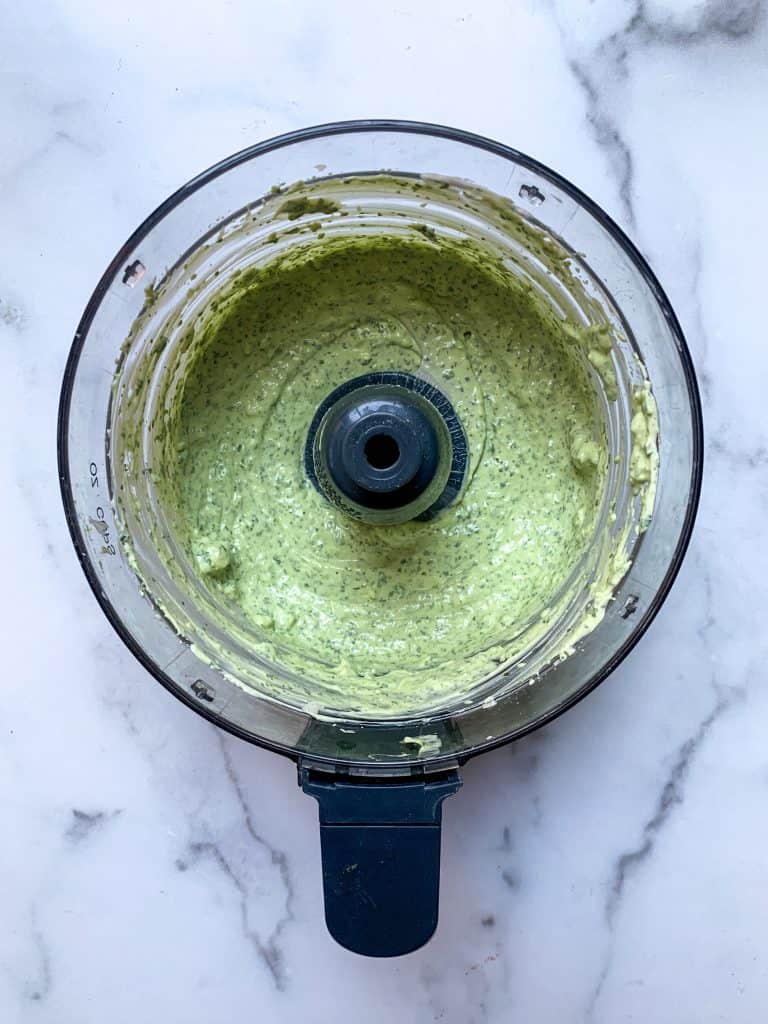 Other solid fish recipes
Do you love fresh fish? Try some of these other favorites of ours:
As always, if you make something from the blog, let me know below in the comments or tag a picture of it on Insta @wornslapout!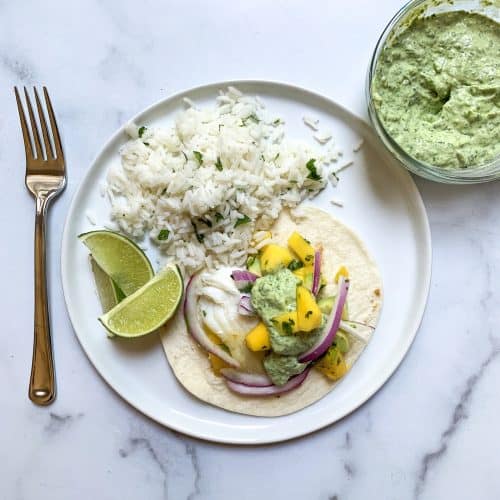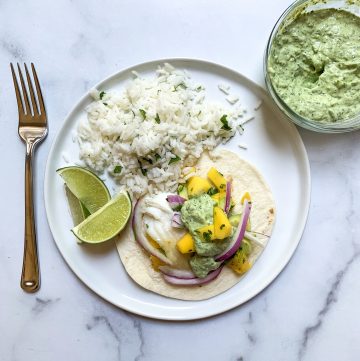 Fish Tacos with Avocado Crema
So simple for a weeknight dinner, everyone will love these tacos.
Print
Pin
Rate
Ingredients
1 ¼

pounds

white flaky fish

like cod, halibut, turbot, red snapper

3

tablespoon

olive oil

salt and pepper

tortillas,

flour or corn (I like the street taco flour tortillas from Mission)
For the salsa
½

red onion, sliced thin*

1

ripe mango, cut into small pieces

½

cup

pineapple, cut into small pieces

1

lime, freshly squeezed

¼

cup

cilantro, chopped
For the avocado crema
1

large avocado, pitted and peeled

½

cup

sour cream**

½

clove

garlic, peeled

½

cup

fresh cilantro

¼

tsp

salt

¼

tsp

pepper

1

lime, freshly squeezed
Instructions
Heat up olive oil in a non-stick frying pan over medium-high heat. Generously salt and pepper fish. Add the fish skin side down first. Cook for 3 minutes. Flip and cook the other side for 3 minutes or until fish starts to flake and is cooked through.

Combine all salsa ingredients in a small bowl. Mix to coat everything in the lime juice. Set aside.

In a food processor, combine all of the ingredients for the crema. Process on high until well-combined. Place in a bowl and set aside.

Assemble the fish tacos, placing your fish on the tortillas, then the mango salsa, then topping with the avocado crema. Enjoy!
Notes
*If you're not a huge raw onion fan (like my husband), let the onions soak in cold water for 30 minutes to an hour (longer if possible).  It takes the "bite" out of the onion and makes them tastier for even those with a raw onion aversion. 
**Feel free to sub in Greek yogurt if you'd prefer to have a healthier option.  Both work great and taste delicious.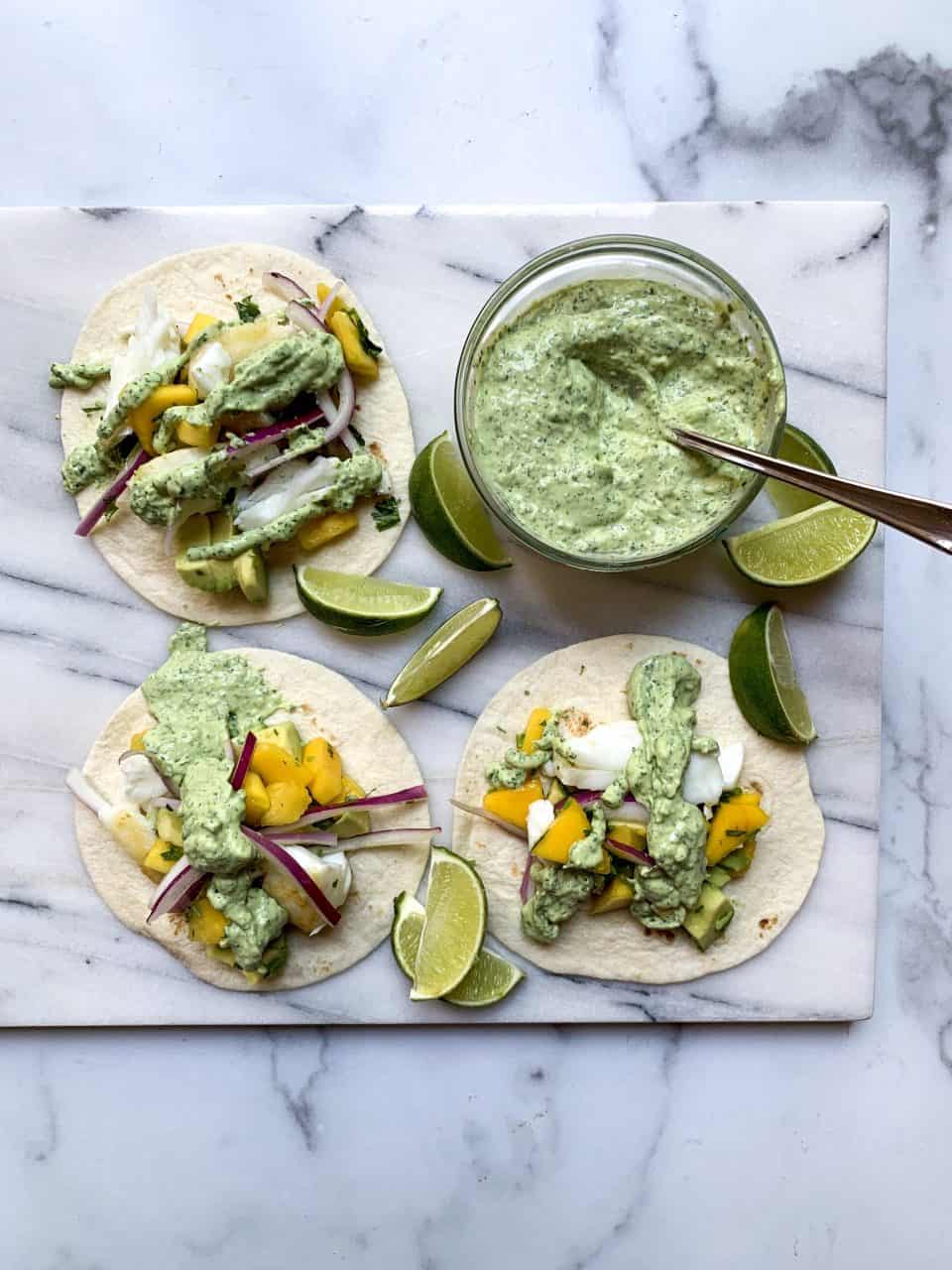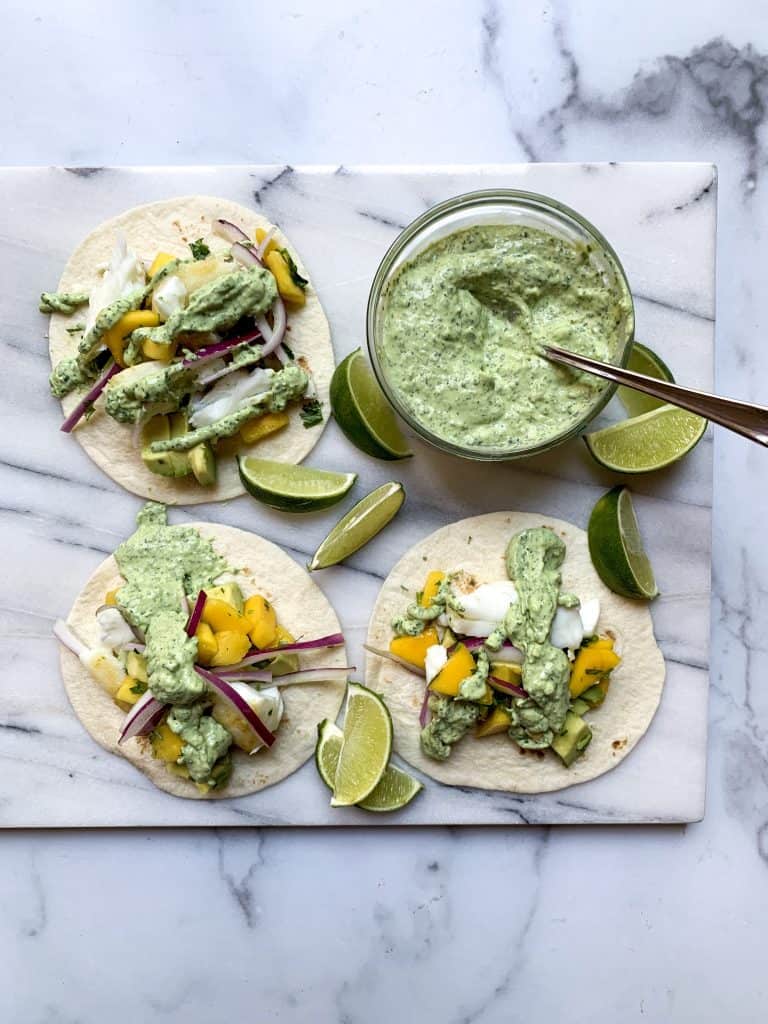 xoxox
Kathryn